Chinthaka Ranasinghe (B.sc (Internet Tech.))
Mr. Ranasinghe is another board member of Kawdoco, who has been with the company since its very inception. He is the man behind the operational management of Kawdoco in Russia. He is also responsible for the implementation of several cutting edge tools for the company.

Susara Thenuwara ( Past)
Susara S. Thenuwara, A true manager, one of a kind, where he has been in the game since the initiation of the organization, performing duties being the backbone of the company backing the Director as much as he can in driving the company towards success. Facebook | Linkedin
Thusitha Kumara - The specialist in Networking and Hardware maintenance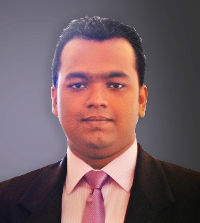 Possessing experience in this field for over 10 years, this mastermind is one of the guys responsible for the smooth flow of the operations happening in the back end of the company.
Poornima Dias Weerasekara – Administration Officer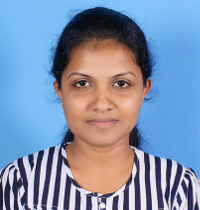 She handles the entire Human Resource factor of the office when it comes to the financial aspect of the company, involving the staff salaries, invoicing, billing, filing as well as the documentation part.
Ruchini Chathurika Gunasekara – Team Leader Web Development
Leading the web designing and development team which is the key element of the organization, she has made it very much easier for the management to run the organization without much hassle in following up with every single detail one by one. She commits herself to her role in an exceptional manner where the team working under her supervision pro duces the best output under any circumstance, eventually which has resulted in the company running in a steady pace.
Namal Gomes – Chartered Accountant
Gomes and company handles all the secretarial work and accounting of the company, finalizing things in due time in order to produce accurate reports to the top management.

Company Lawyer - Premarathna Jayasinghe (L.L.B Colombo)

Handles all the legal aspects where credit facilities, recoveries and company policies being the legal advisor for all aspects that we work on.
Mr. Premarathna Jayasinghe (L.L.B Sri Lanka , attorneys-at-law & notaries public , Commissioner for Oaths )