Welcome to Kawdoco
ParaZero provides innovative safety solutions for unmanned aerial systems.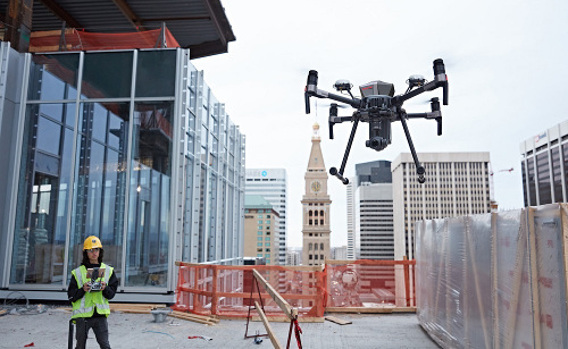 Arduino Industrial Solution such as Agro Safe and Industrial Sensors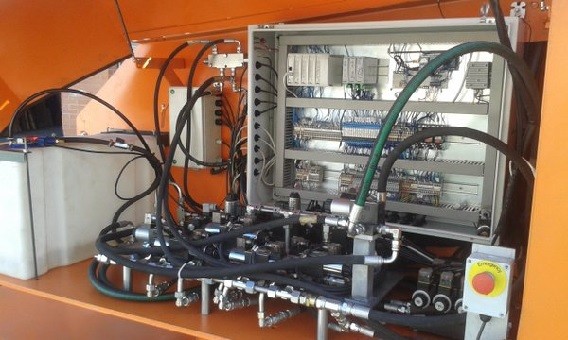 Dedicated Server Solution , Web Hosing and Email Servers
AI Solutions and Consultation
Kawdoco is one of the leading Internet Solution Company in Sri Lanka, known for creating fast, modern and user-friendly websites.
However, given the fact that having a website has become the norm of the day for all types of businesses, it is very unlikely that yours does not need to be on the web. Hence, if you are not planning on a responsive site, your business is going to get a serious blow very soon. Why? Because, websites do not look same in both desktops and mobile devices. There are various factors that differ, like the screen size, pixel resolution, optimized mark-up, click versus touch or tap, etc. Given the fact that most people are now accessing the internet through their smartphones and tablets, not having a responsive site is a sure shot way to lose on customers.
Data Center and Fully Managed Dedicated Servers
To put it very simply responsive web page design is that which fits gracefully to any screen size-smartphone, tablet and desktop. You have surely visited sites on your smartphone that looked like a tiny version of the web-page that you see on your desktop computer. So, you had to zoom in, move the site around and enlarge or shrink certain sections to read and click. That was a non-responsive site; and it was not pleasant to be viewed and used on your mobile device.
Responsive web solution company Sri Lanka makes your site look good, irrespective of the device it is viewed on. We code or design a site in a way that it offers optimal viewing experience across all mobile devices. By optimal viewing experience we mean convenient reading and navigation with minimum scrolling, panning, resizing, etc.